About Us
Contact Us
Group Tel:0595-85369888
Group Fax:0595-85387412
E-mail:gxiaoqingchenling@yahoo.cn
Add:Jinjiang City, Fujian Province Jinjing Caohu Po Industrial Zone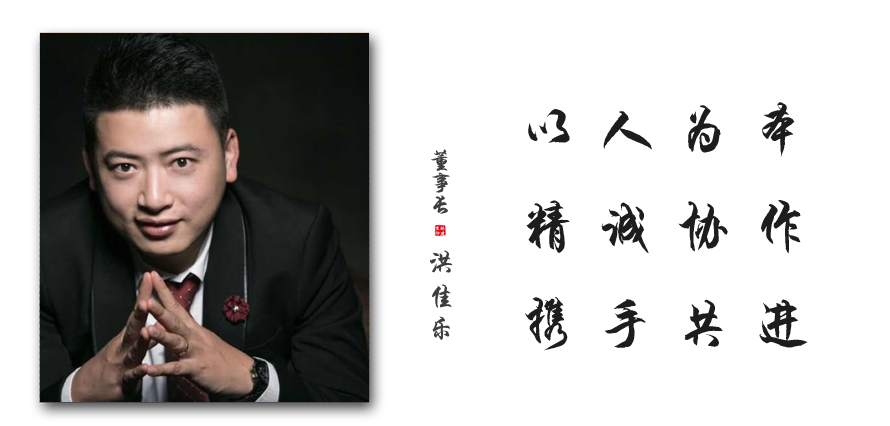 People-oriented, sincere cooperation, hand in hand
White foal crossing, daylight flies, fingertips, Fujian Dah Sing Group has been the 31st anniversary.
To "adhere to the people-oriented, the pursuit of scientific and technological innovation" for the spirit of enterprise, "integrity, pragmatic, innovative and enterprising" for the unwavering faith, big new people to forge ahead, innovation, practice "Accumulate, Perseverance, with a simple casting perfect promise. "
With this concept, Dah Sing Group in the new starting point for the company to achieve higher development goals and struggle, and constantly expand the company's business scope, in the textile field to seek continuous breakthrough, with the scientific development concept to guide the overall trend of enterprise development, comprehensively improve the company's economic efficiency , And strive to build a model-based enterprises, to promote innovation in project management mechanism to promote the company's structural adjustment, the implementation of science and technology enterprises strategy to improve the core competitiveness of enterprises, and actively gather talent, optimize management to improve the quality of economic operation as the company's economic work Center, driven by the company's overall development.
With this concept, Dah Sing Group in the production process, as always, with advanced production technology, improve the quality assurance system, and strive to achieve the production of three high levels :: high level of product quality, high level of product efficiency, high customer service The
With this concept, Daxin Group to pursue every production order has become a high-quality, high-speed engineering, a Shou contract, re-credibility of the project, a successful cooperation and successful cooperation projects.
With this concept, the big new "to fine set to act in good faith," sincere cooperation, heart and mind, hand in hand, to create a Daxin Group, one after another brilliant.
Society in the line, Dah Sing Group will be down-to-earth on the basis of the same boat with the community, and textile colleagues go hand in hand to create a newer and broader future.